Solution Support can assist in creating a business continuity plan that will enable your business to carry on with little interruption to services and minimal downtime should the worst happen. This plan is not just about disaster recovery, it's also about maintaining your company's operations.
Designing and implementing a business continuity plan is key for any company, but is especially important for those who have a high level of dependency on their IT. All aspects are considered from your internal systems to your hardware, internet and communications connectivity, a well-prepared business continuity plan will make sure your business continues to operate under even the most testing of circumstances.
Solution Support can help your business with the right continuity plan for your IT systems. We can provide regular strategy reviews, and combined with our extensive experience, we will create your IT business continuity plan around your requirements. We are also experienced in providing disaster recovery IT solutions, helping you to be ready for any event.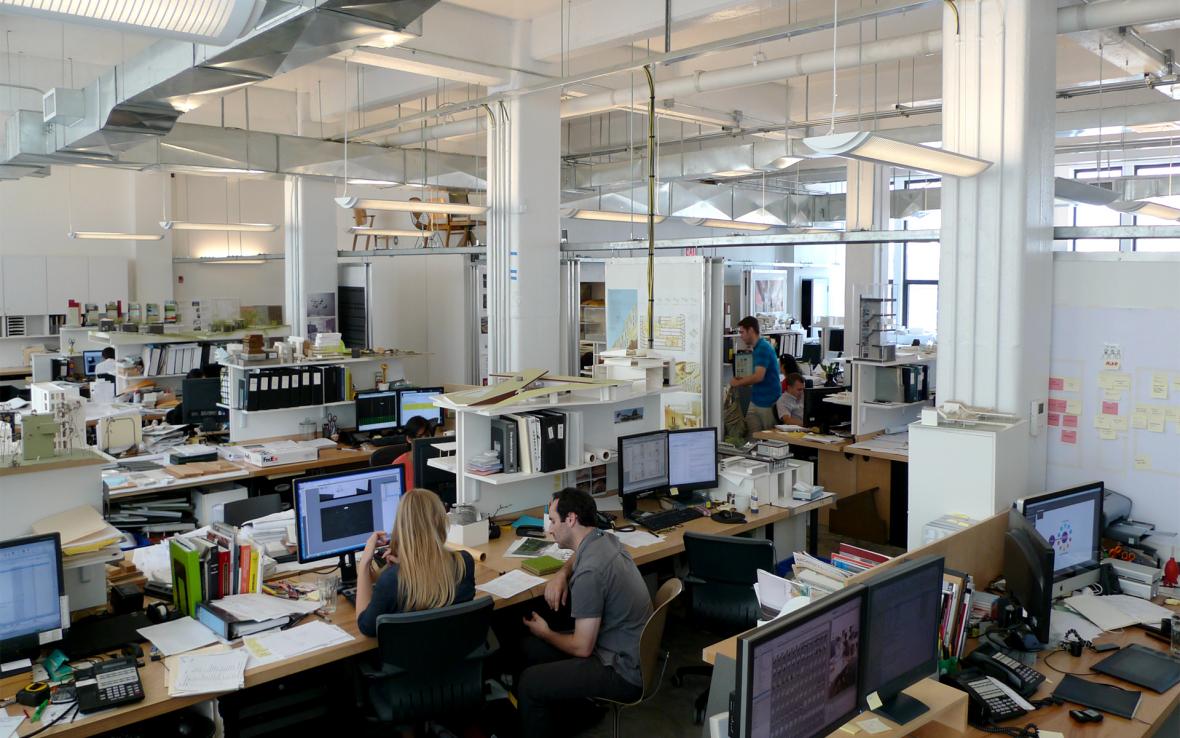 We have been with Solution Support for some time now and I have to say that they have never let us down, on the rare occasions that we called them for help they always sort out our problem in a very short amount of time. I would recommend them to anyone who wants reliable support.