Solution Support specialises in helping businesses to get the most from the Cloud. Whether you are looking to move certain services to the Cloud or wanting to review your entire IT infrastructure, our team has the expertise to help you. We offer free and impartial advice to clients wanting to know more about Cloud services.
We work with various partners to provide complete managed solutions, as well as other hosted services.
You may be looking for:
Office 365 Requirements
Hosted Email Services such as Hosted Exchange
Hosted SharePoint Services
Hosted Backup
Advanced Email Online Archiving
Any other hosted product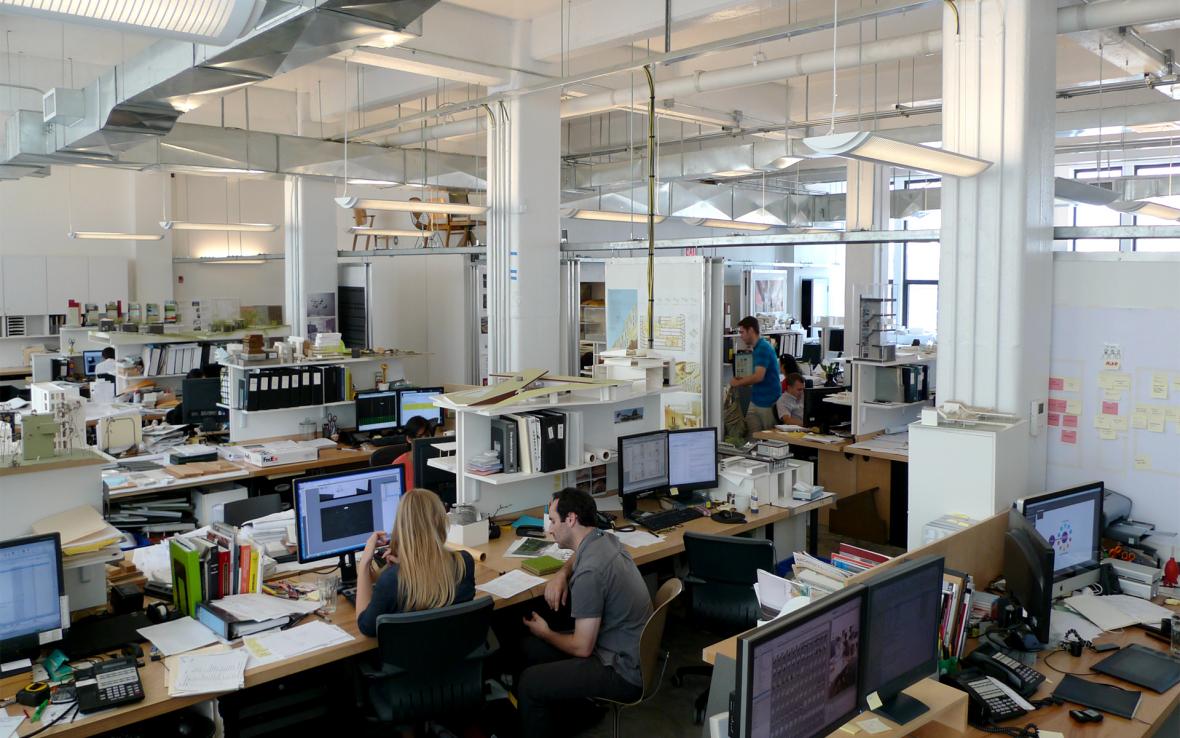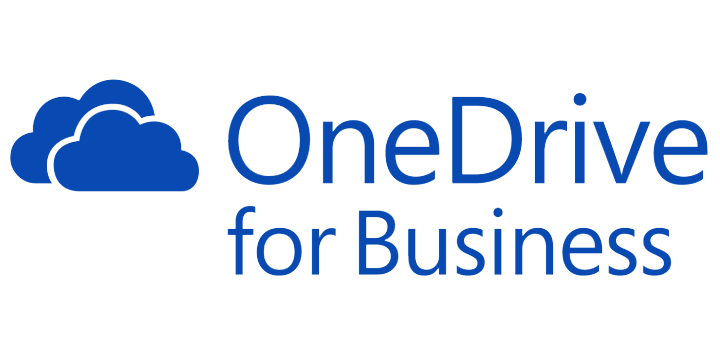 I have worked with Solution Support for many years and during this time they have always given fantastic support and service.
They have always been able to find a solution for our company and at a price within the budget available.
I have been in charge of the I.T. in the company for over 25 years now and I would never trust anyone else to look after our company's network it is too important to our business.