Office 365 gives you easy online access to your email, contacts and documents and a suite of Microsoft Office products that you are already familiar with.
Office 365 includes such features as OneDrive allowing you store data in the cloud and access it through your Microsoft 365 Subscription. All your business data can be stored entirely in the cloud with an impressive guaranteed 99.9% uptime, meaning you can access your email, documents and contacts anytime, anywhere.
Office 365 Benefits
Depending on the subscription you choose it includes the latest version of Office either on your client PC or through a web browser, which allows you to continually have the latest version of the products. It also includes Microsoft Exchange Online – giving you access to email, calendars and contacts from anywhere, on any device. It also offers Sharepoint Online Service providing a means for you to share documents, contacts, calendars, and tasks in a single web based intranet location. Instant style messaging and conferencing services are also available through Lync, which gives you real-time access to your contacts with live web conferencing and online meetings.
"Thinking of switching to Office 365? Or an existing user who needs extra support? We are here to help!"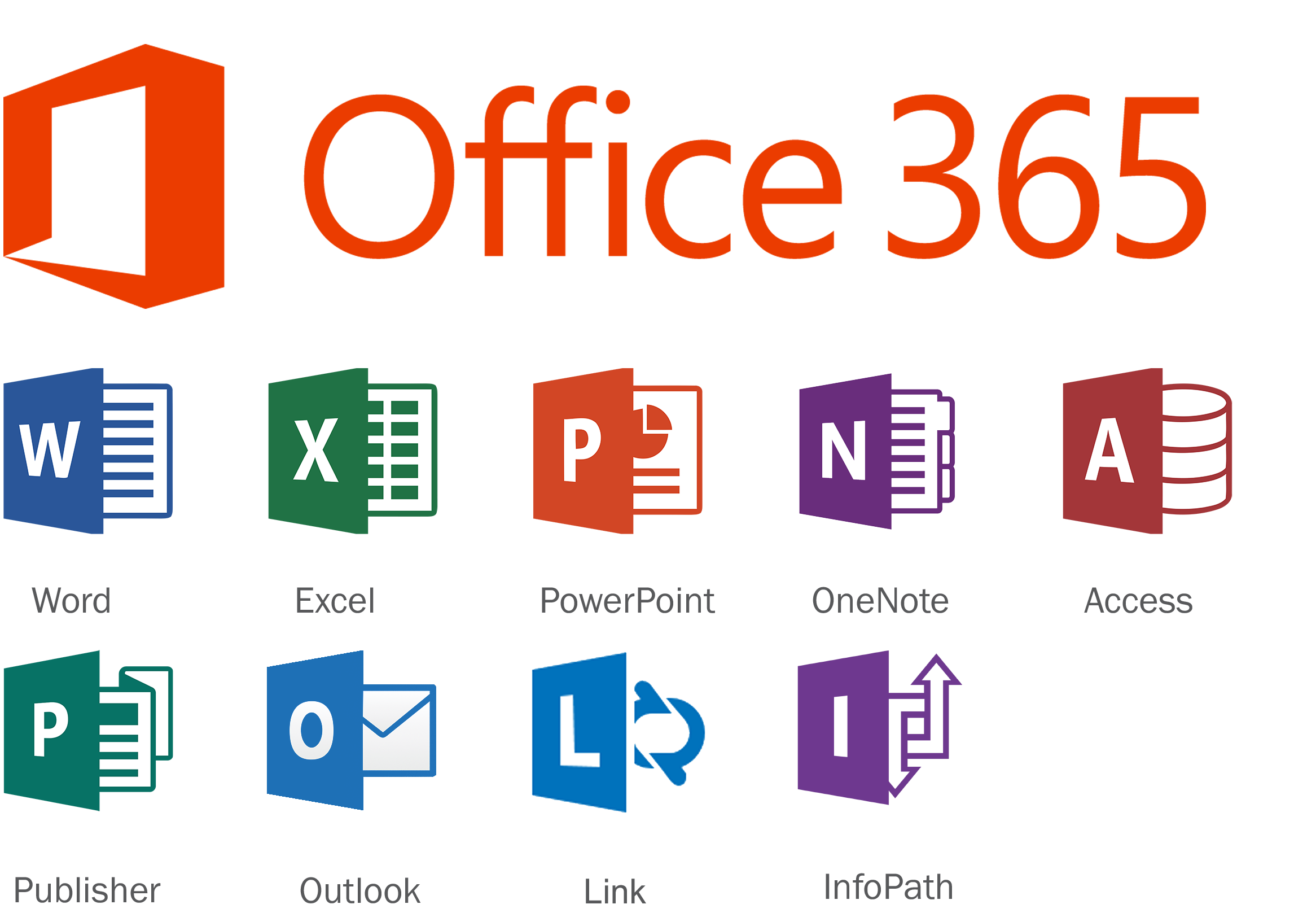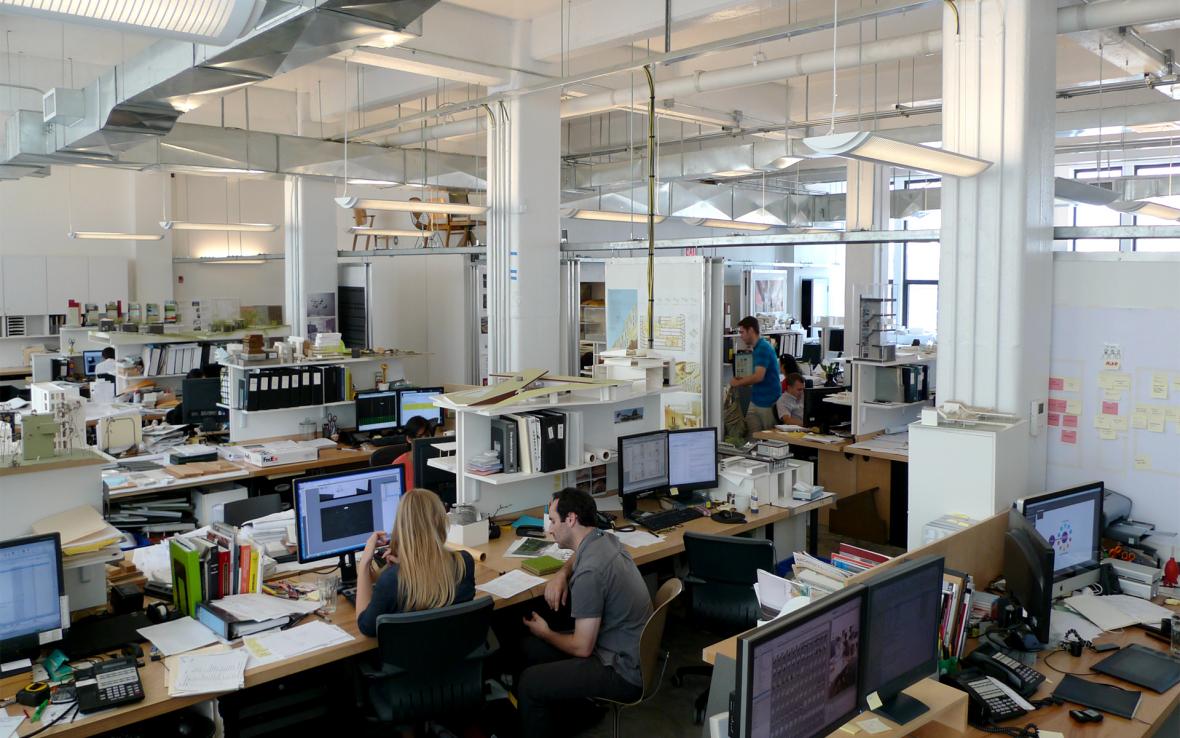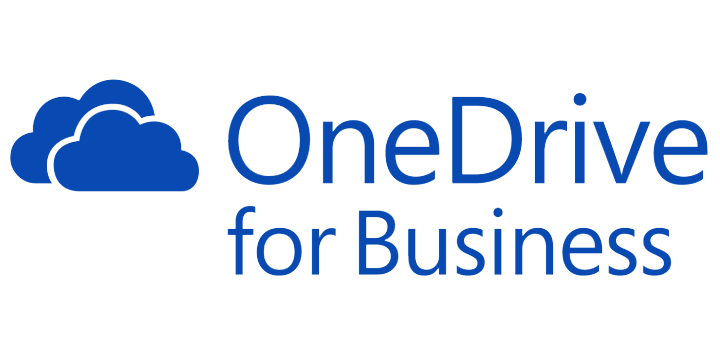 We have been with Solution Support since 2004 and they have always provided us with an excellent service. Their support and assistance with our office move last year was professional, efficient and greatly valued. The guys are friendly, polite and very helpful with all our IT issues. Would certainly recommend.